Dozens of exclusive and original photo spots at the Domaine du Château de Vullierens
When planning your wedding, it is natural to focus first on the ceremony, the venue for the cocktail party and the evening. Then one quickly projects oneself in the decoration, the furniture, the meal, the guest list, the clothes…. But what about the photos and especially THE photo spot? The one that will embellish the memories, that will bring originality to the color or black and white images that we will scroll through the albums or on the screens!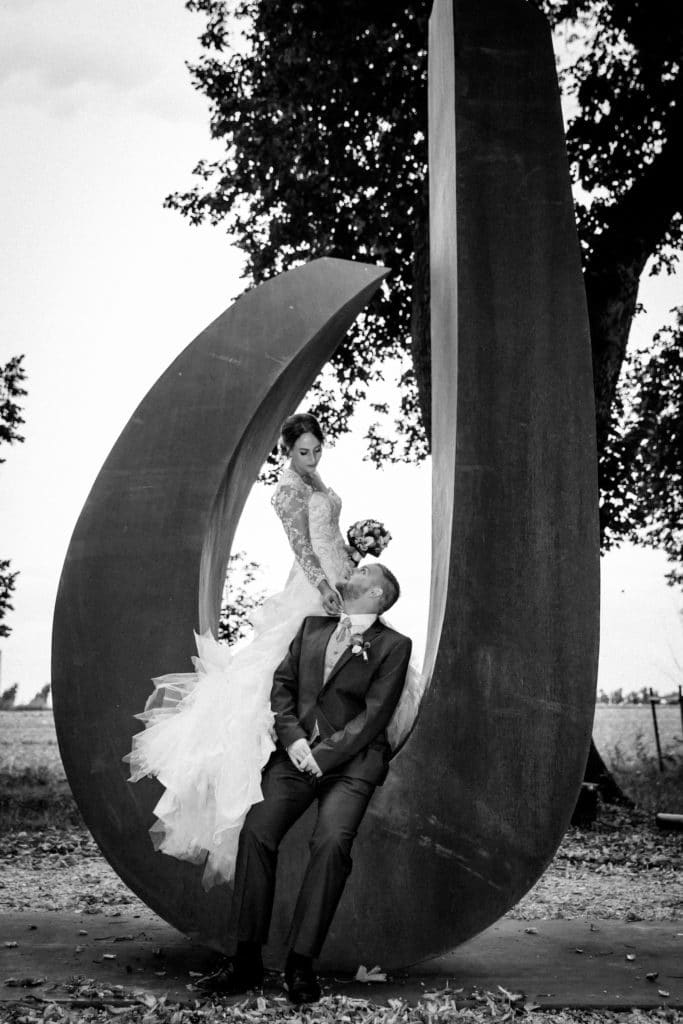 A highlight of the wedding day: the couple's photo session. The "reunion" face to face before or after the ceremony…, before the evening, a must. They allow you to take a breather, recover your spirits, assimilate before leaving in the whirlwind of the party. Between our century-old walls, under the old barn or in our flowered or leaf-filled alleys, in all seasons the decor is assured.
Our most spectacular gardens in Switzerland on more than thirty hectares, a sculpture park, centenary trees, thousands of flowers, a vineyard, a castle of the 17th century, it is not invented! We serve this decor exclusively on a silver platter, enjoy it!
Here is a small selection of the spots we have spotted for you, but the list is far from being exhaustive; we discover some of them through the photos of our bride and groom each year… thanks to the creativity of our favorite photographers!
Let's take this opportunity to talk about photos without sun, at nightfall, in the rain…. or snow.
Don't worry, winter brides and grooms, we have what it takes to make you happy and immortalize Your Big Day!
Daring and originality are at the rendezvous at the domain of the Château de Vullierens, we hope to have convinced you?
Let's not forget the eye of the wedding photographer, this professional and artist who will put poetry, sensitivity and originality to immortalise your moments, your happiness, this magnificent milestone in your life! We know the best ones and recommend them to you on request.
Sophie Bertorelli, December 2019