What about ending a conference at Portes des Iris with a tasting of the Estate's wines, but not only that?
And why not welcoming your guests to the historic cellars of the before a meal in the old farmhouse of the Château where you will enjoy walking through our beautiful gardens?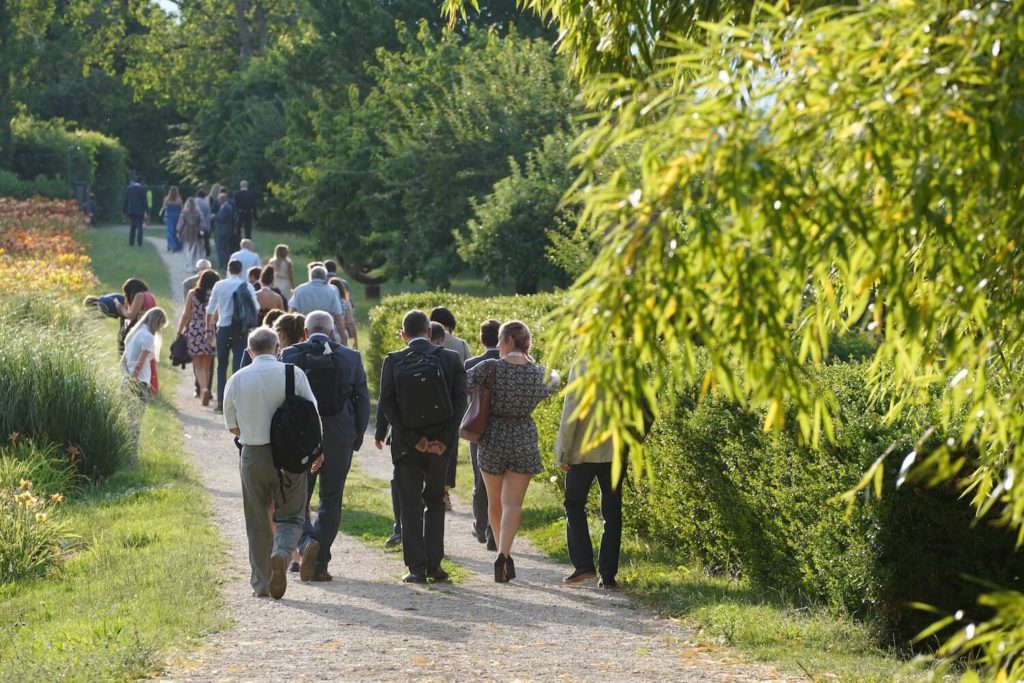 New! The cellars of Château de Vullierens open their doors for Portes des Iris customers who wish to discover them. The opportunity to admire the courtyard side of the Château, to have a glass or more in an exceptional and timeless setting and to listen to professionals presenting the different varieties of "la Côte" vineyards and in particular "Morges" where the 7 hectares of vines of the estate are located.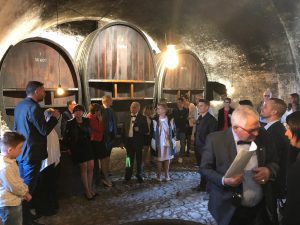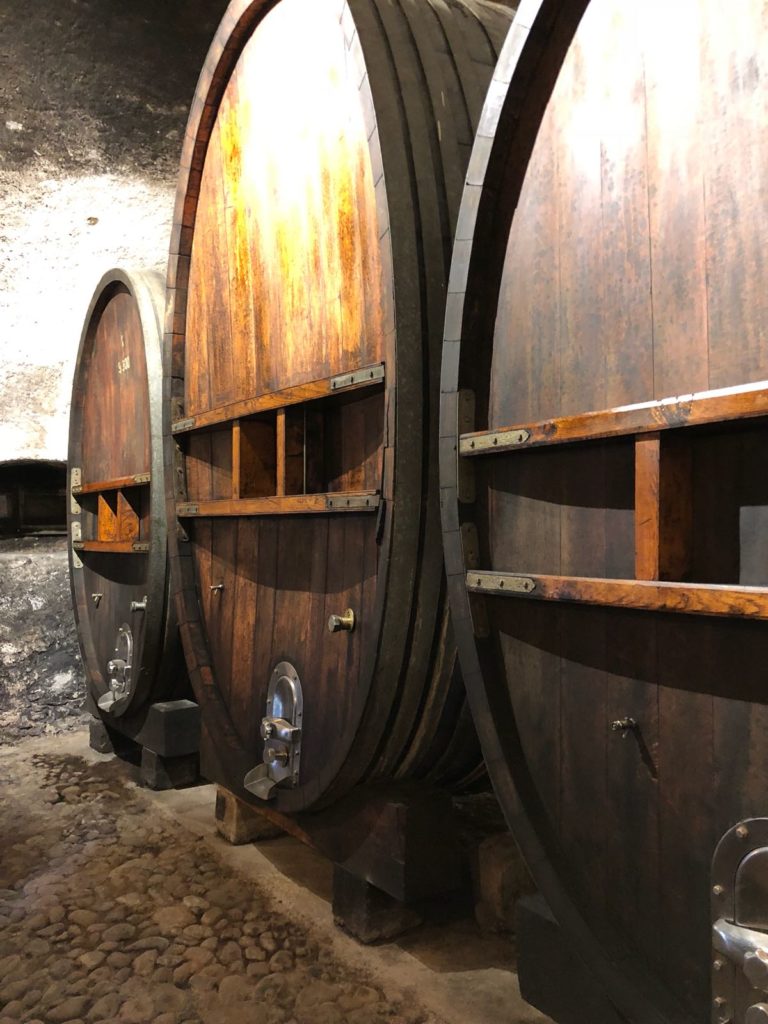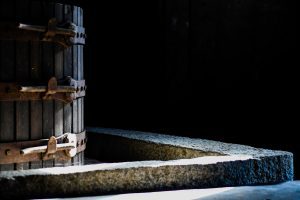 The estate of Château de Vullierens produces 4 wines: a chasselas, a pinot noir, a gamaret-garanoir and a gamaret-garanoir rosé. For a number of years, the estate has established sustainable, eco-friendly practices for its winegrowing. Individuals plots are monitored to know when the grapes are ready for picking. Yield is limited. The grapes are harvested by hand and sorted in the crates to preserve their integrity.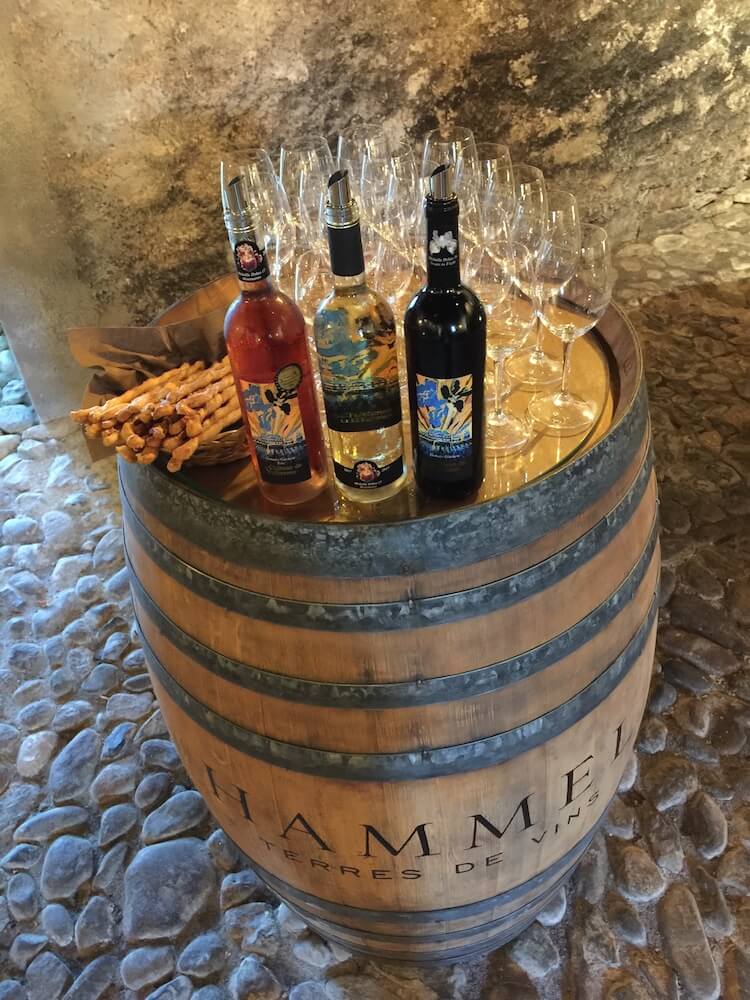 Rates
The rental fees for the cellar, in addition to the rental of Portes des Iris for an event only, is CHF 300.- Minimum 30 persons, maximum 100.
Wine tasting: This can be organised by Hammel, our wine producer, for a detailed presentation of about 1 hour, and is accompanied by a few salted flutes and minerals (CHF 25.- per person). Succulent assortment of local dry meats and cheeses can be added as well.
We can also organise a lighter wine tasting, at CHF 16.00 per person, including salted flutes and minerals, lasting about 30 minutes.