A new trend has been emerging for a few years now, but it tends to intensify at Portes des Iris: the organisation of WINTER weddings.
But why?
Perhaps to benefit from lower prices and have available space more readily? We are offering a 20% discount on all our rates from mid-October to mid-April (yes, yes, winter is long in Vullierens!).
Your guests will surely be less occupied by other events and happy to party when there are less!
One of the most common explanations is the absence of seasonal allergies (yes, getting married in November has nothing to do with a wedding in the middle of a grass season!) and the milder weather (no heat wave and so much more comfortable for people in suit).
The planning of the day is also easier to organise: everything is scheduled indoors and the "bad wheather" version is no longer required.
Atmospheres and colours
A fairy tale of a very romantic season, soft light, fire and candles, always more candles…
The seasonal flowers: ranunculus, crocus, anemones, hyacinth, coton flowers and the whole variety of succulent plants …
Warm colours: red and amber are popular! But why not white and silver, or even a blue grey and water green?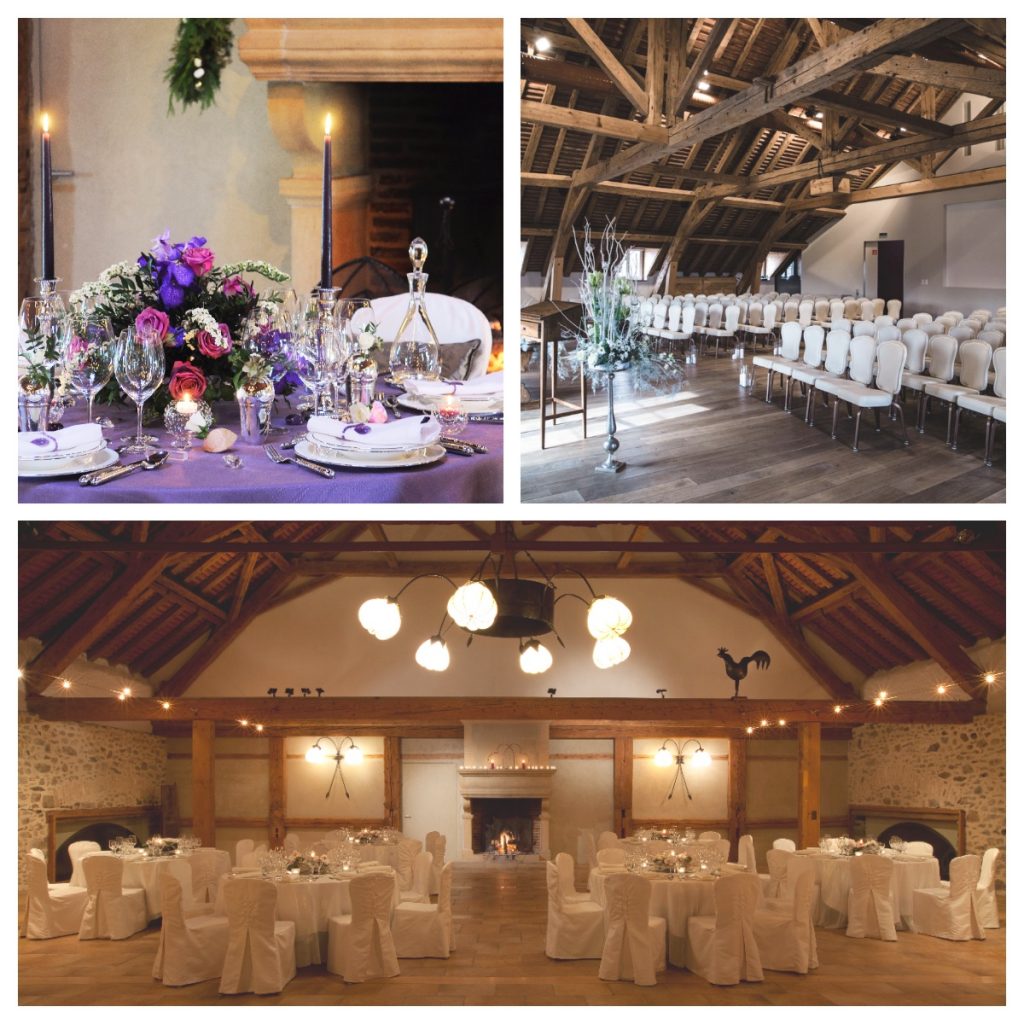 What to have your guests savour?
Feel like hot? A raclette as an aperitif?
A fondue tree around crackling braseros on one of our terraces?
An Oyster Bar?
Dishes in stewed sauces, mushroom puff pastry or vegetable gratins,
A Hot Chocolate and Tea Bar
And why not some pancakes and waffles, as a night agape, when you'll be hungry again around 02:00 in the morning? Don't forget that you can feast until 04h00 at our place…!!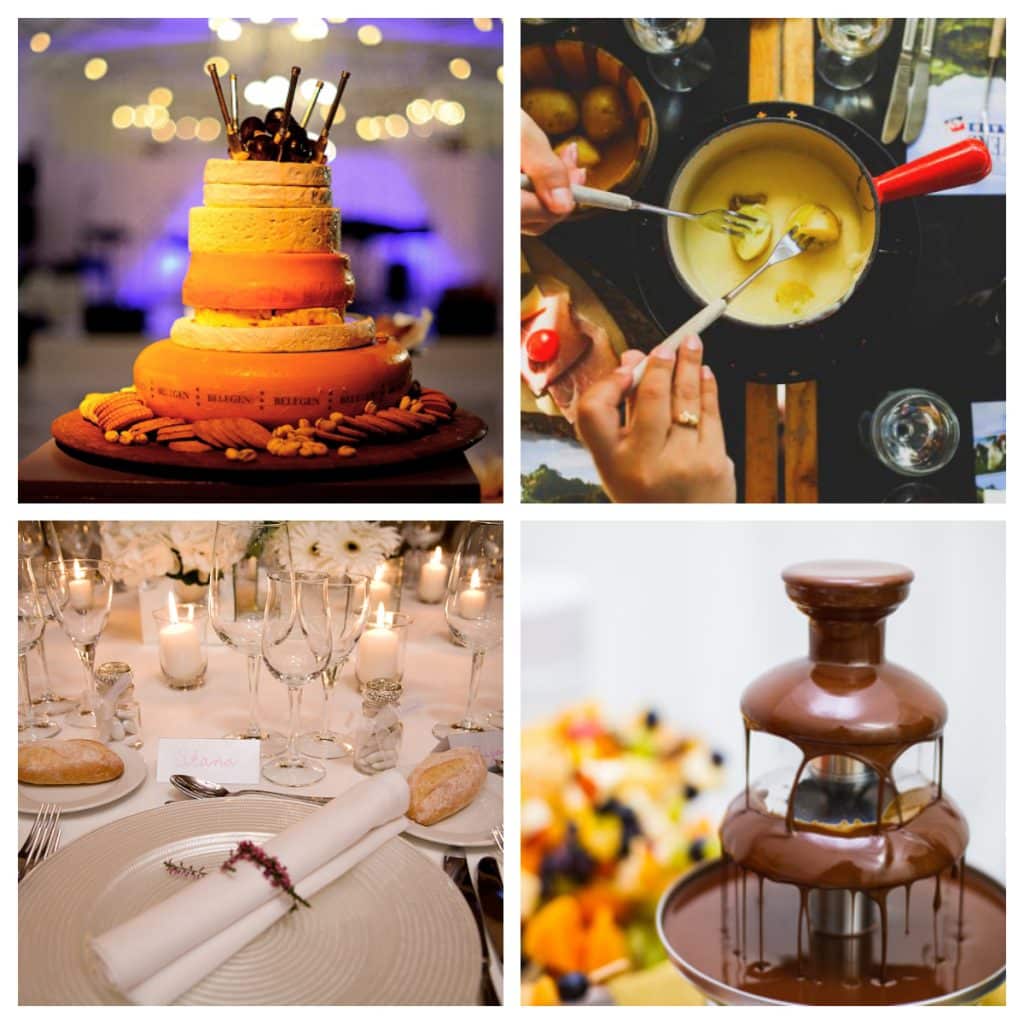 Gifts & Accessories
A scarf, mittens with your initials on them.
A plaid that would already serve to warm up your guests during the fireworks that could surprise them just before the dessert buffet?
A white umbrella? Yes, but why not with a gold or silver border to reflect the moon during your night photo session?
A mantle for the bride, comfortable boots, the possibility to spend the evening barefoot (since the underfloor heating is very efficient ;-)))

Entertainment
Depending on the temperature, a hot wine and some grilled chestnuts could be served when your guests arrive?
A sculptor could animate the beginning of the event by engraving your initials in raw ice.
An animation by fire eaters on stilts at the arrival of your guests
A gospel choir to warm hearts during the ceremony
A dancer with a dizzy ribbon hanging from our frame…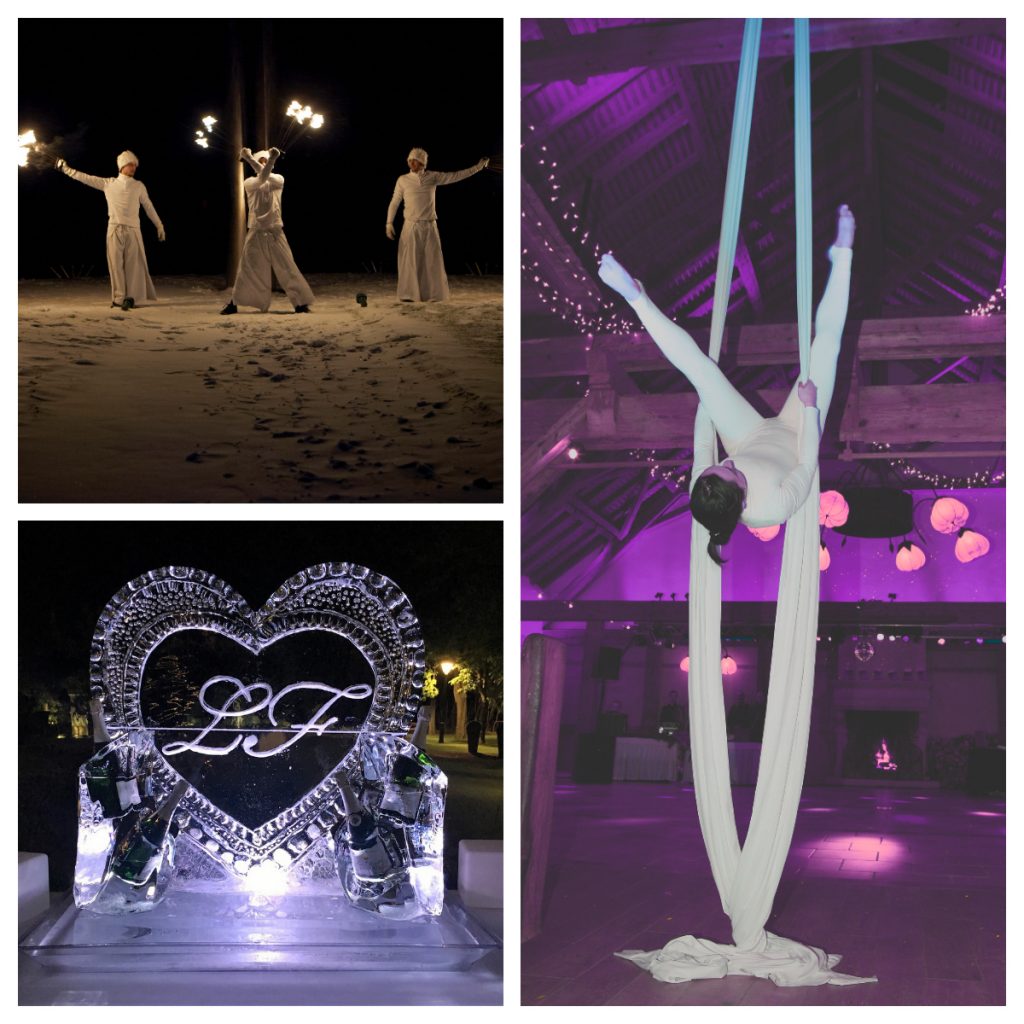 Little extras from Portes des Iris…
A real fireplace, with a fire that crackles all evening in the Dorianna room.
Two heated mushrooms for smokers on our terraces.
A choice of colours for our leds lights in Dorianna room
An authentic Christmas sleigh and garlands in the courtyard
The possibility of renting torches to illuminate the walkways.
Splendid winter landscapes on our Terraces and in our Gardens, filled with extraordinary sculptures as a background for your couple's pictures.
But most of all… Our special 'Winter Wedding' offer, which gives you a multitude of gifts ahead of time!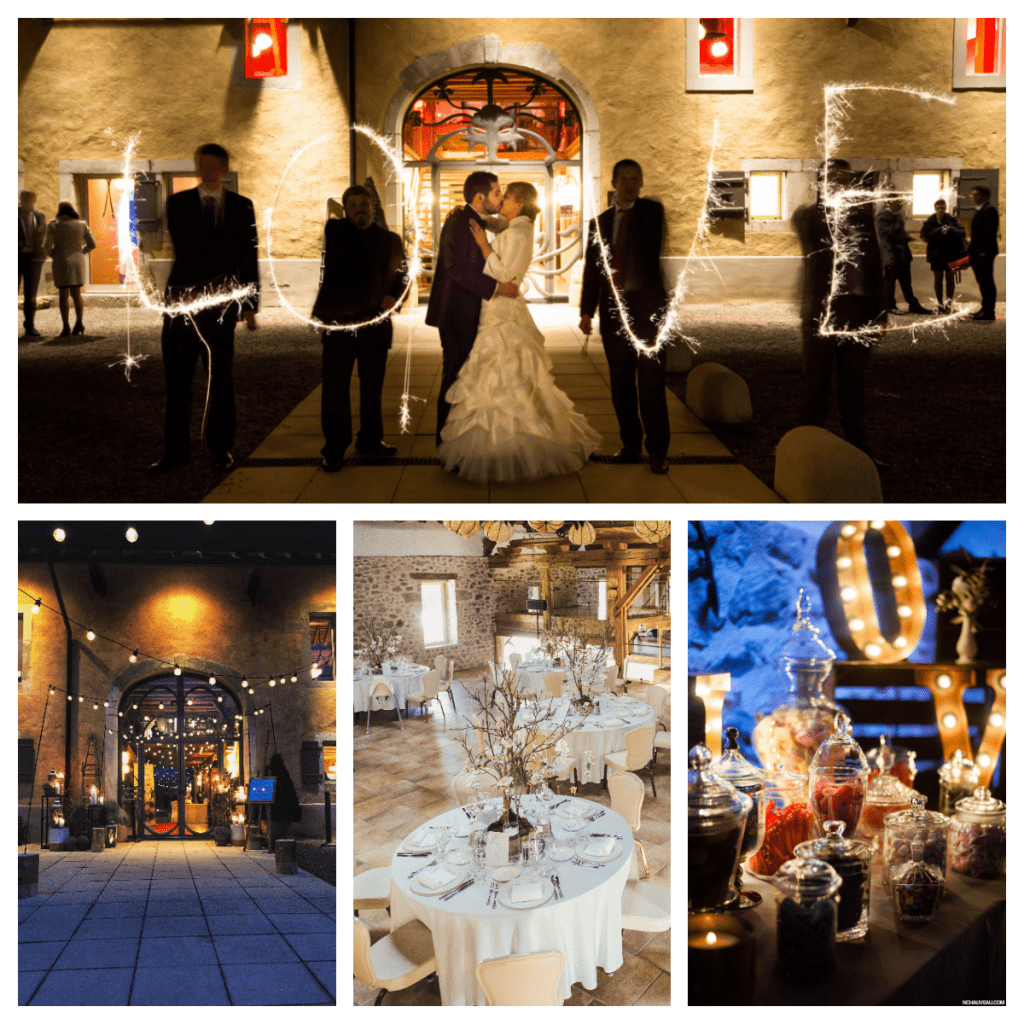 And for more photos, log on to Pinterest
Corinne Salvisberg Perrone, Event Manager, March 2019